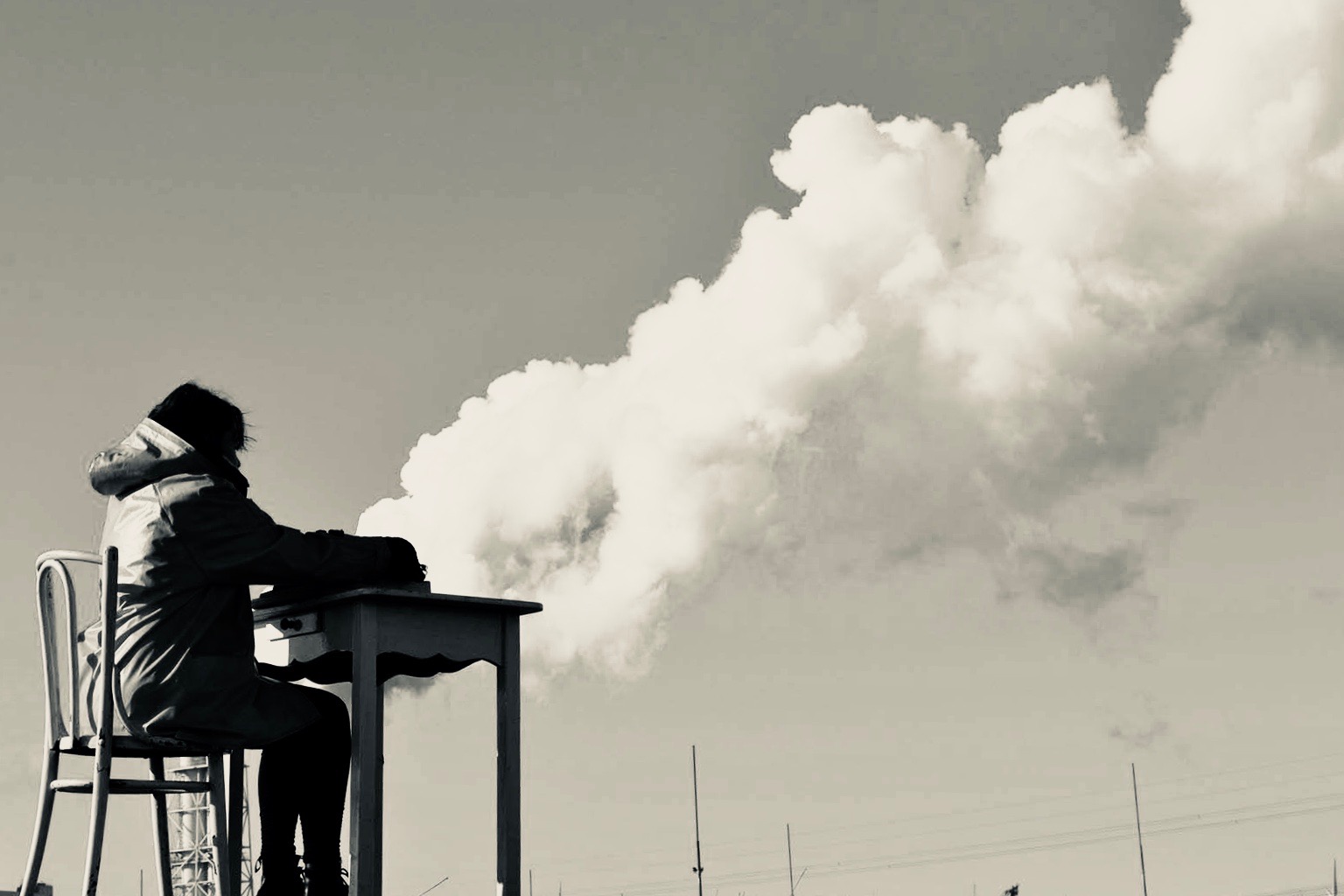 paula biemans
Paula Biemans examines the landscape in the far north east of Groningen (NL). With it the society around her in relation to patriarchy and feminism, disenchantment and reenchantment. Her media are video, sound, text, performance, installation, drawings. She works with all materials to be used in which the concept dictates: paper, iron, textile, Ems sludge, Groninger clay and many others.

From her artistry she teaches children: Ateliers Bierum art education.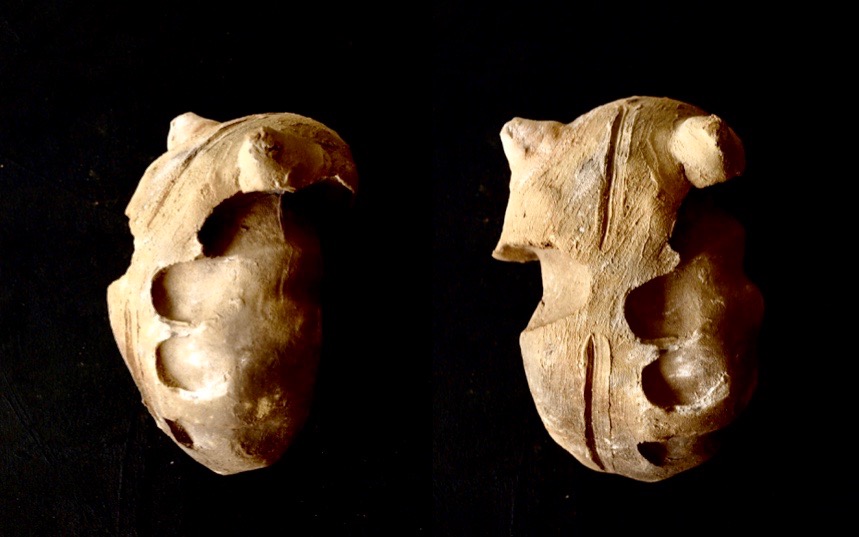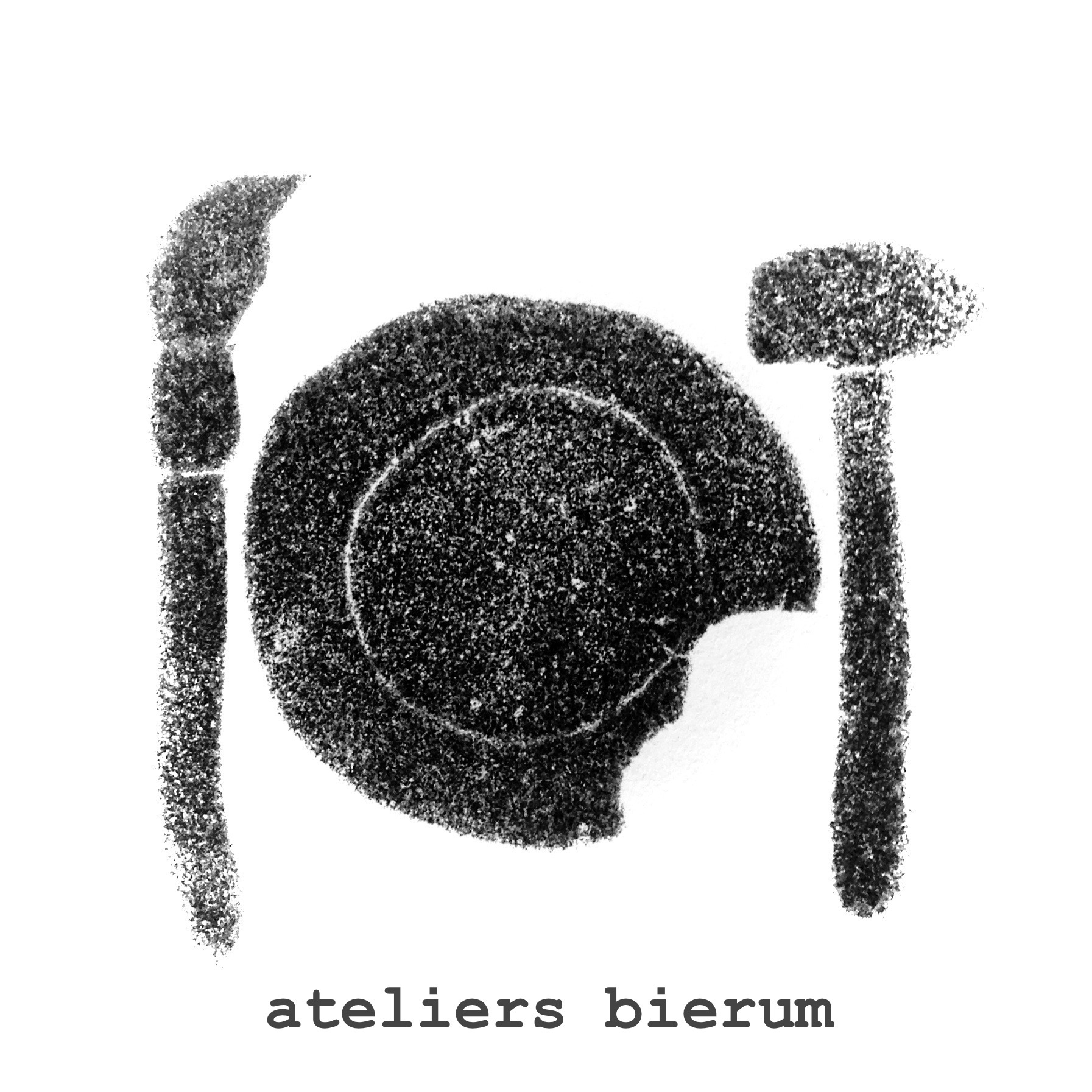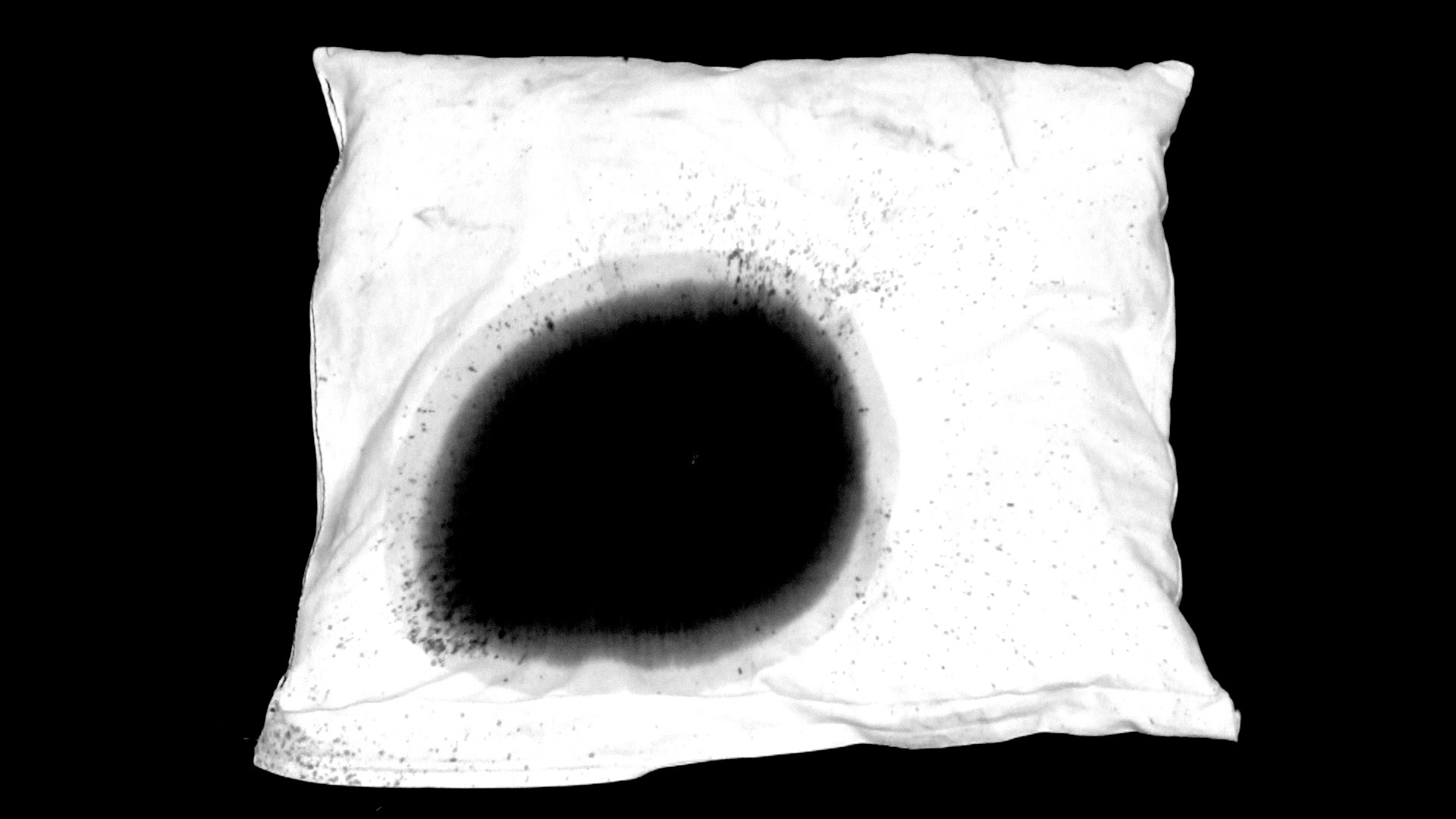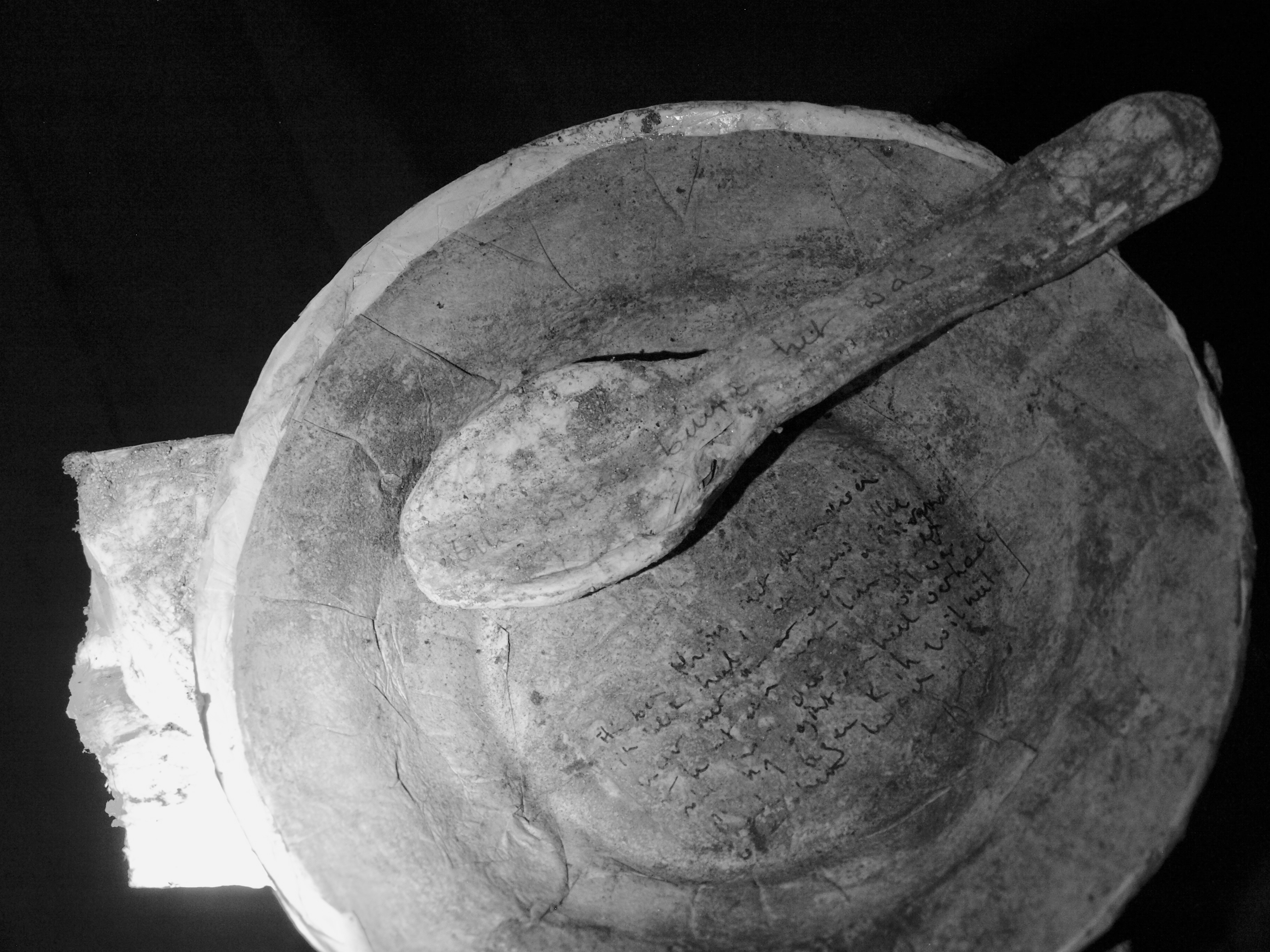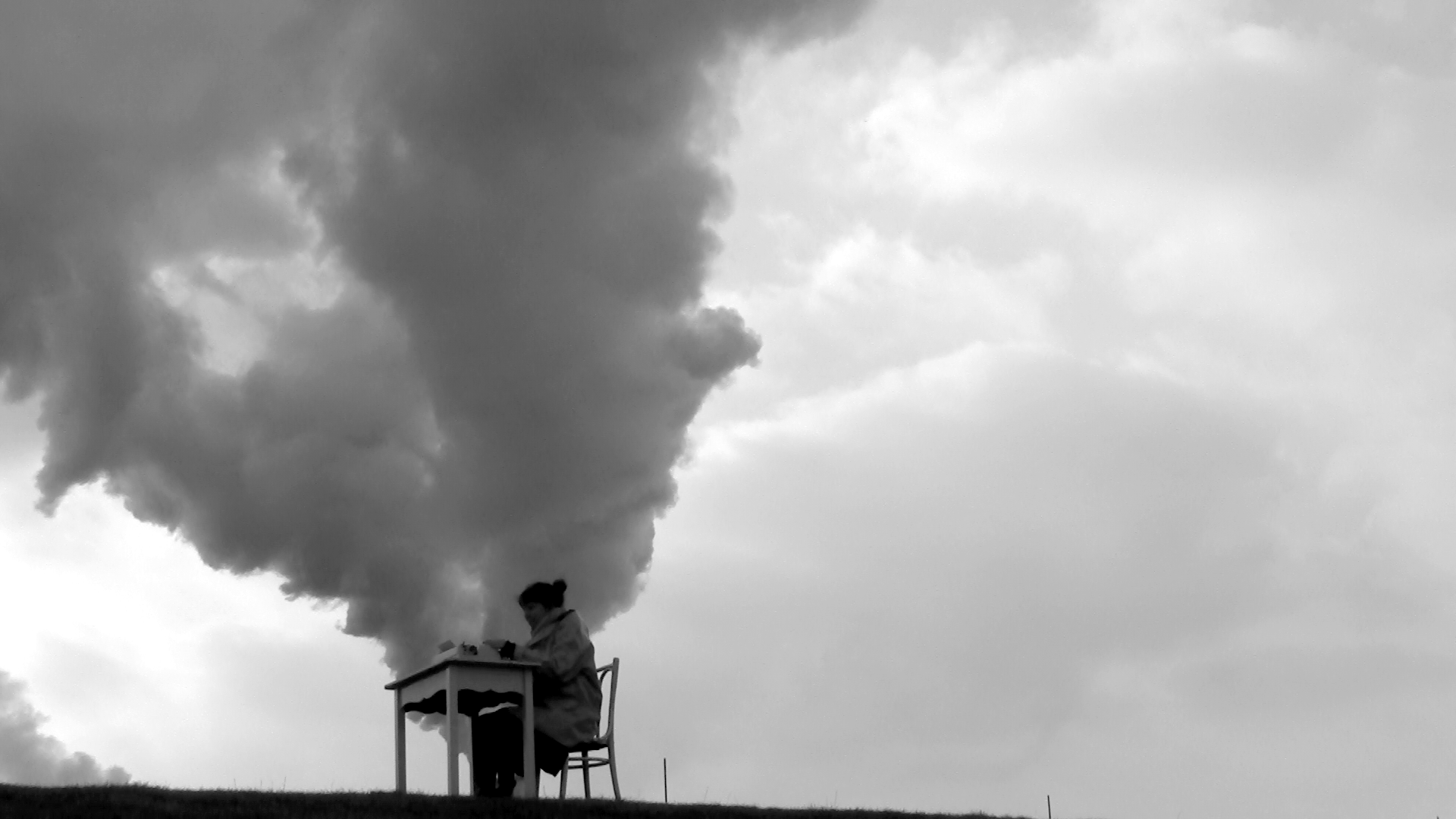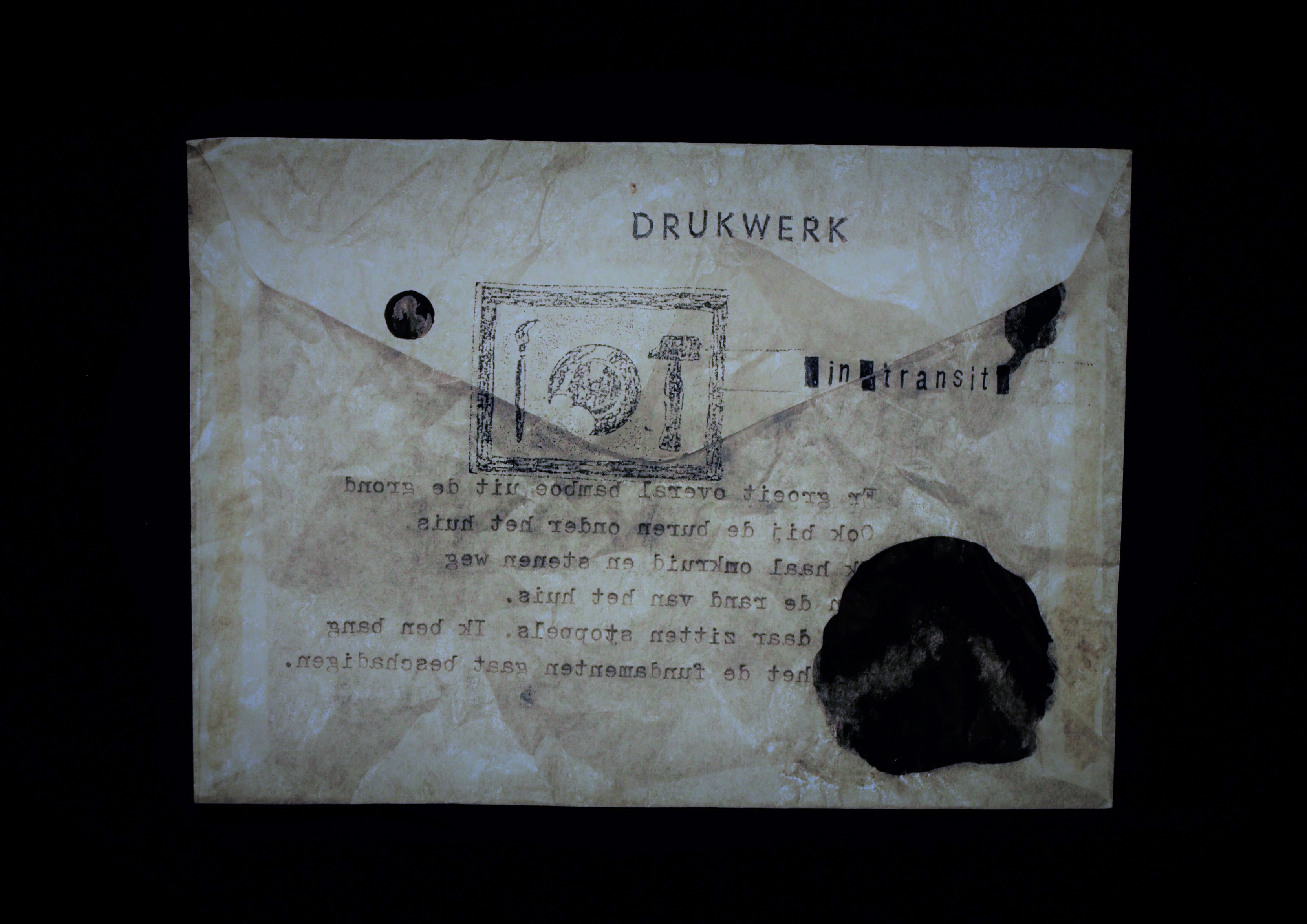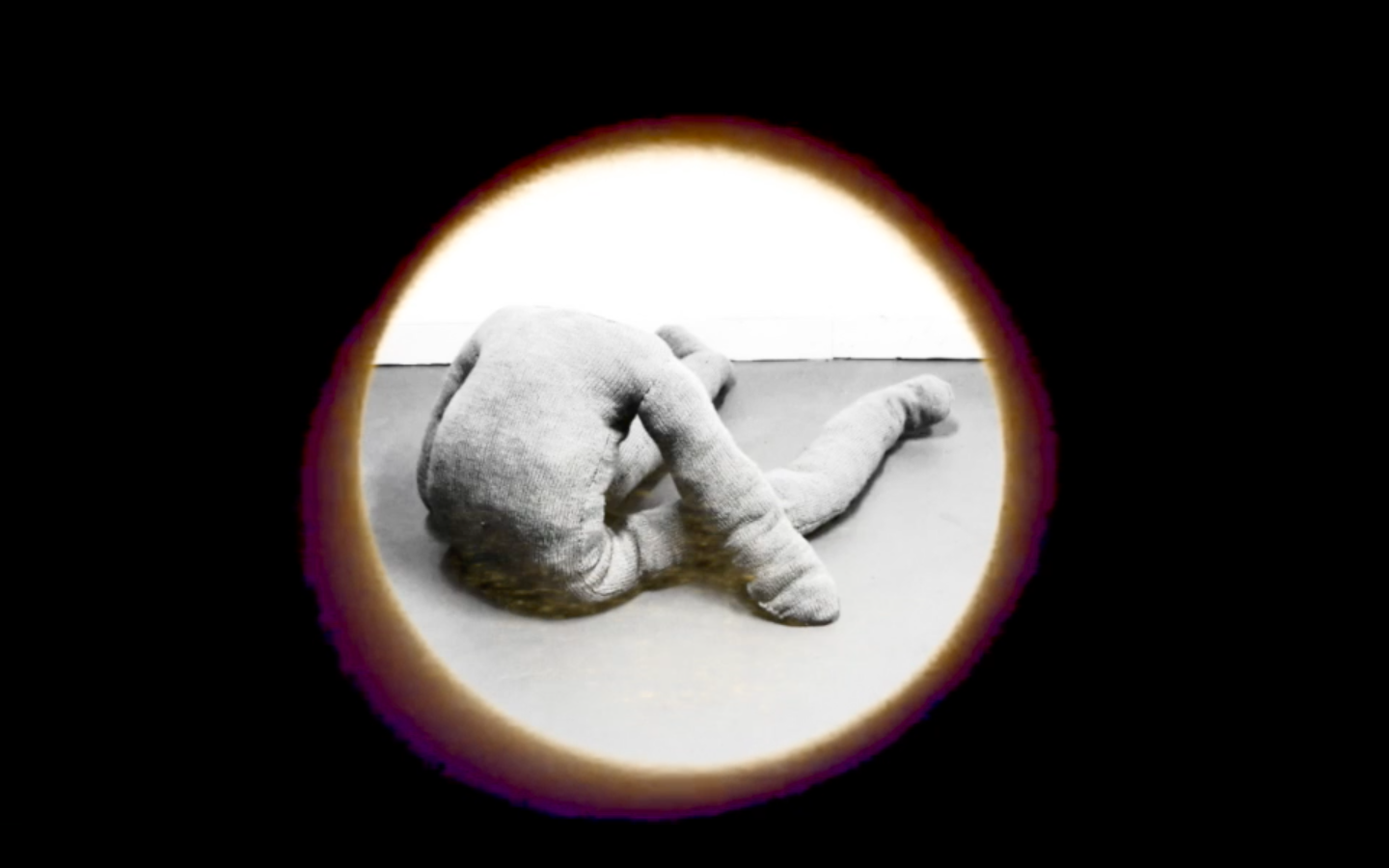 contact
bio&CV
INNERTUBE
during DIHAN '22 NR3
15 December 2022
at Bookshop Berger & de Vries Groningen
performative action with Klaas Kloosterhuis
Art Craft Love


AIR Farmart
together with Klaas Kloosterhuis
one week residence
reflections on relationship
May 2023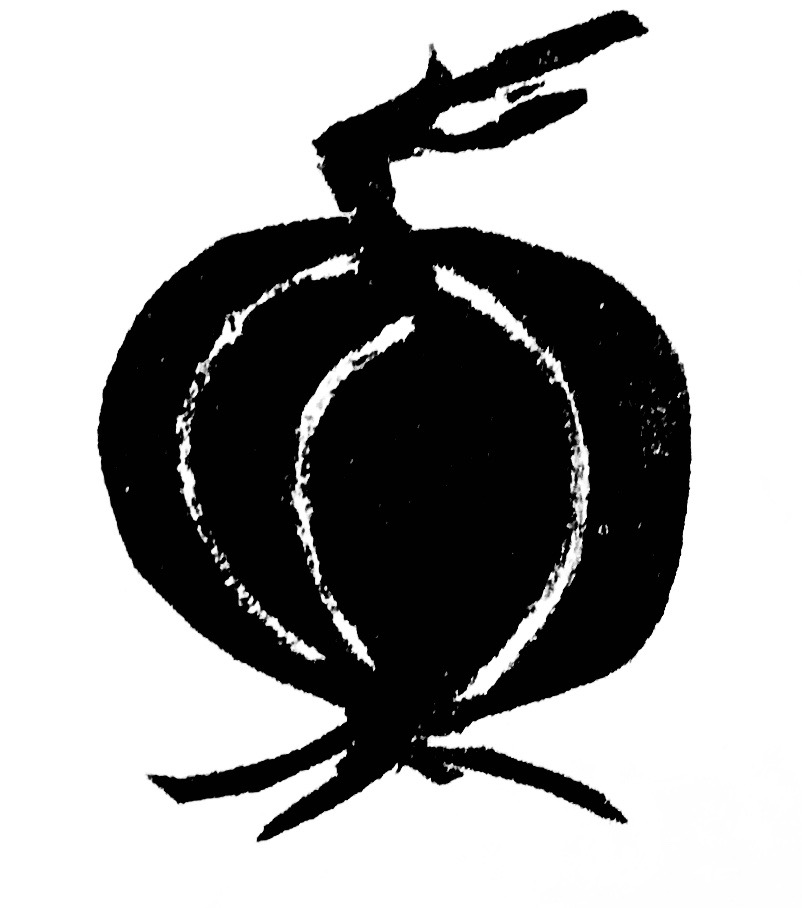 Vers van het land
gedichten
kunsteducatie
Baubo
In Transit
ADAMAH
enchanted origin
enchanted room
brieven aan de Eems
letters to river Ems 01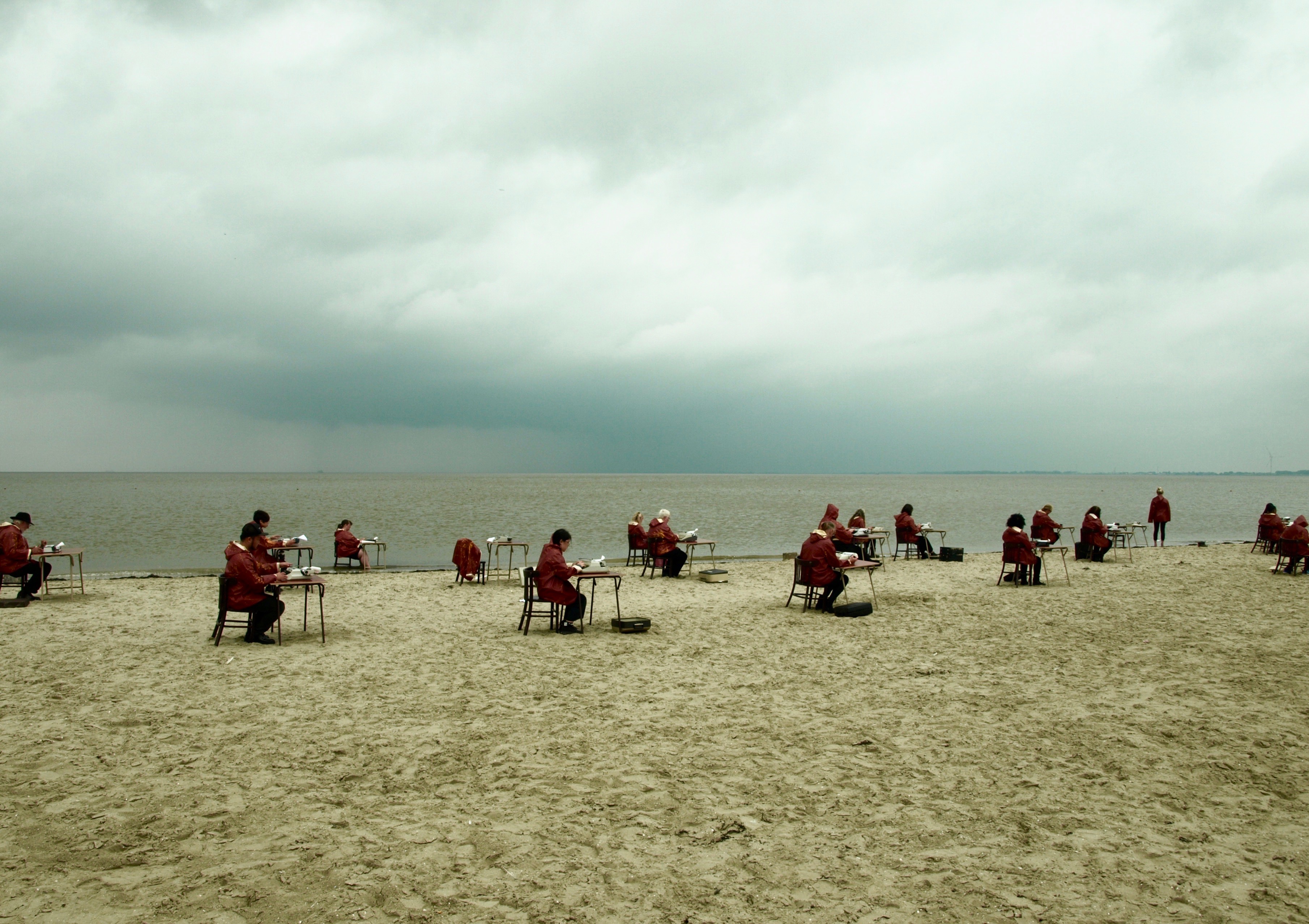 brieven aan de Eems
letters to river Ems 02
HALFKIND
Kunsthuis Veere
July 2023
a coöperative exhibition with
Marijke Leertouwer
and correspondence project with loved ones from the innercircle
also
short residence: LETTERS TO THE OOSTERSCHELDE
an attempt to re-connect with Nehalennia
NEWS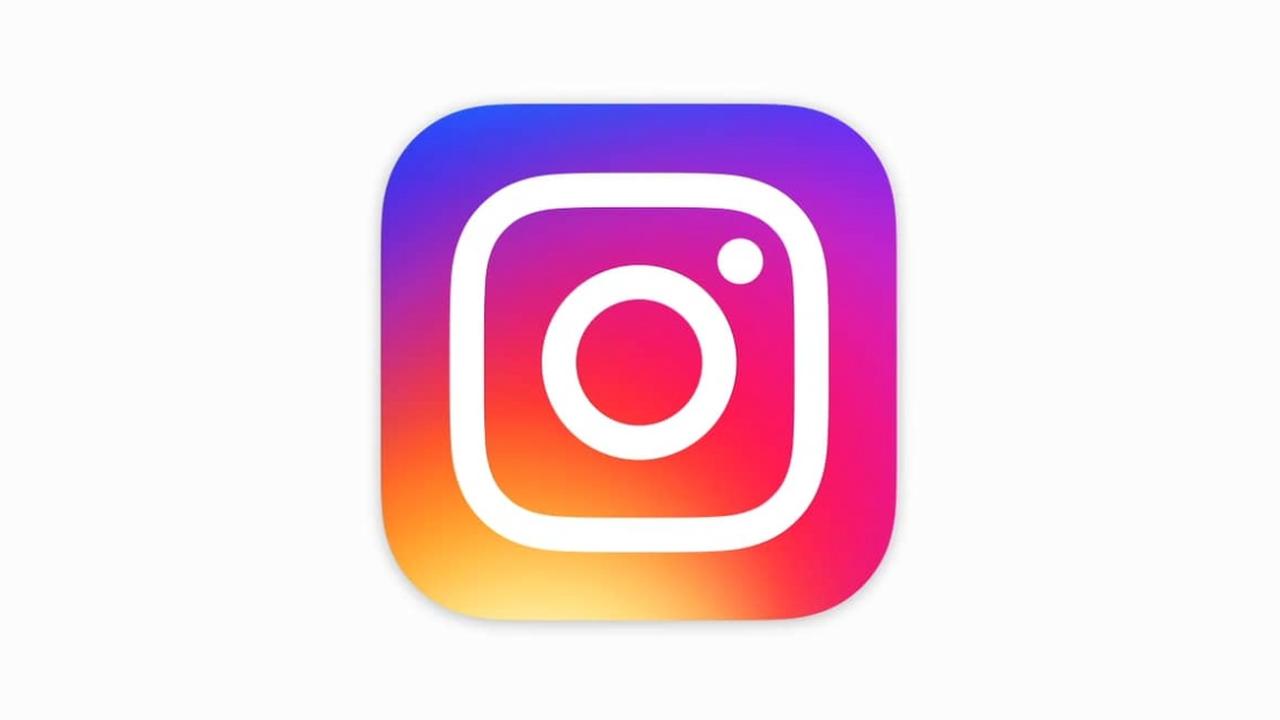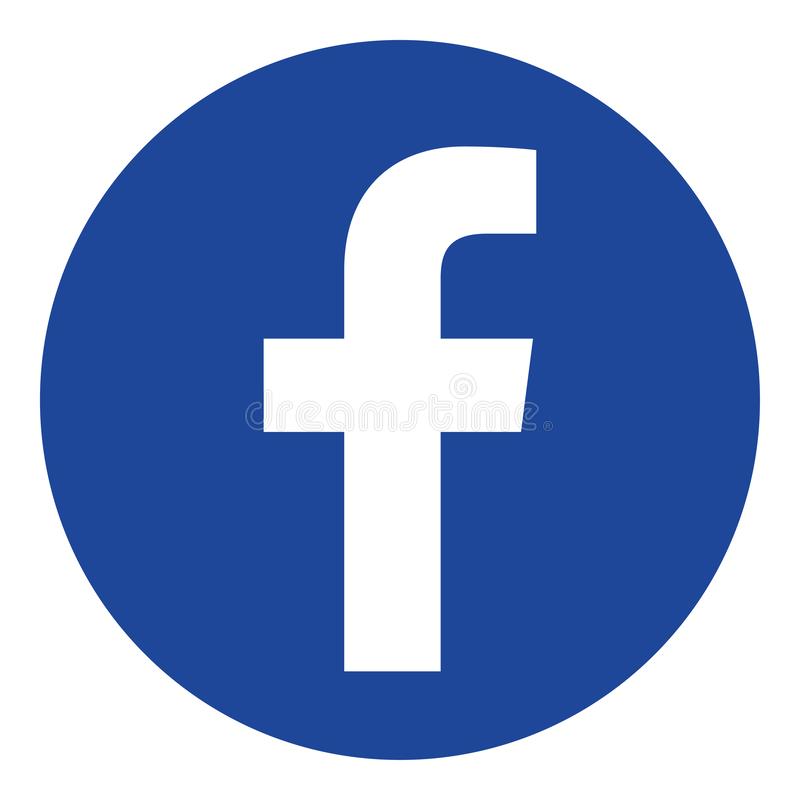 HET GELUID VAN EEMSDELTA 2.0
exhibition and performances
Noordelijke Kunsthof Appingedam
June 2023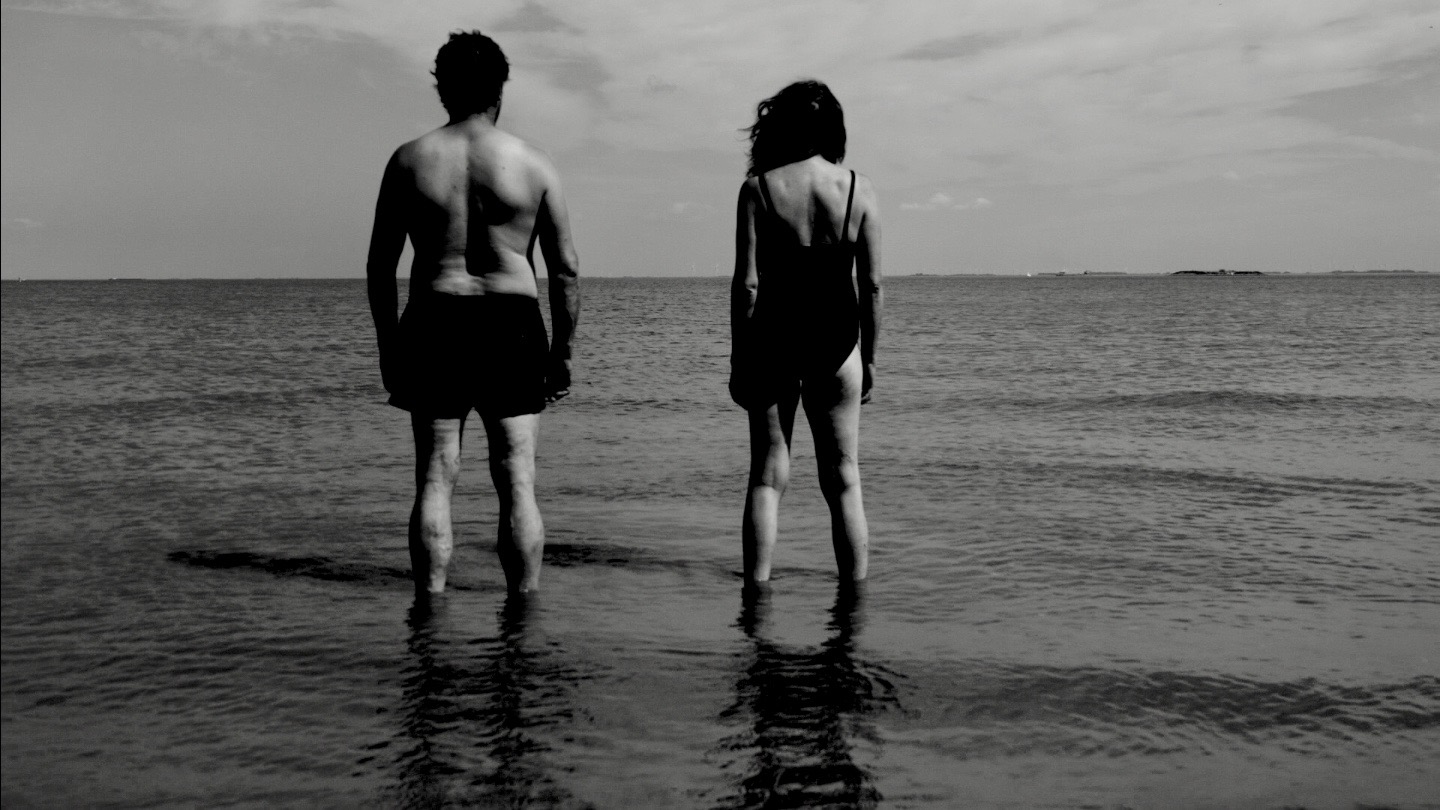 art craft love
Paula Biemans and Klaas Kloosterhuis
NEW PROJECT!